Have you owned a property for a few years now, and you're wondering how you can kick it up a notch? There are actually many ways you can boost your home's value; it can be anything from a kitchen renovation to an additional room in the house. Nevertheless, one of the most effective ways to increase value is to enhance curb appeal, and this is mostly achieved through stunning landscaping. After all, you only get one first impression and presentation is everything.
With the right landscape, any property can look amazing, and by doing it correctly, you boost your home's appeal and value phenomenally! Unfortunately, landscaping can be a challenging endeavour, especially if you do not have much experience or any idea how to do it.
Here are four practical landscaping ideas to consider:
1. Plant trees
If you have no idea what to do with your landscape, you can start by planting trees! You cannot go wrong with the trees around your home. For one, they give you oxygen and provide shade at the same time, great for children and pets. On top of that, they offer habitat and food for wild life and increases local biodiversity. Just keep in mind that some trees will grow deep roots that might attack your pipes and other structures, so do be sure to leave adequate space for the roots to spread.
2. Add stunning walkways
Everyone is going to enter your front door one way or the other to enter your home. Their eyes will inevitably land on the walkway that leads to the door. As such, if your path has seen better days, then you should start working on them! Fix up the cracks or have the entire pathway replaced with better-looking solutions. You can add paved and flagstone walkways to give your curb appeal a different look by adding colour, texture, and character. Also, additions like a small hedge on the side can make the path all the more stunning!
3. Address the seasons
The varying seasons may be super fun for many people, but it can be quite annoying for your home. Imagine planting shrubs for the summer, only to see them die in the winter. This does not help boost your home's value in any way unless you get a little strategic. When it comes to having a strategy, you should implement various solutions that will work throughout the year. For example, you can plant evergreens for the winter and annuals in the summer, giving your home a lively look no matter the season.
4. Implement barrier shrubs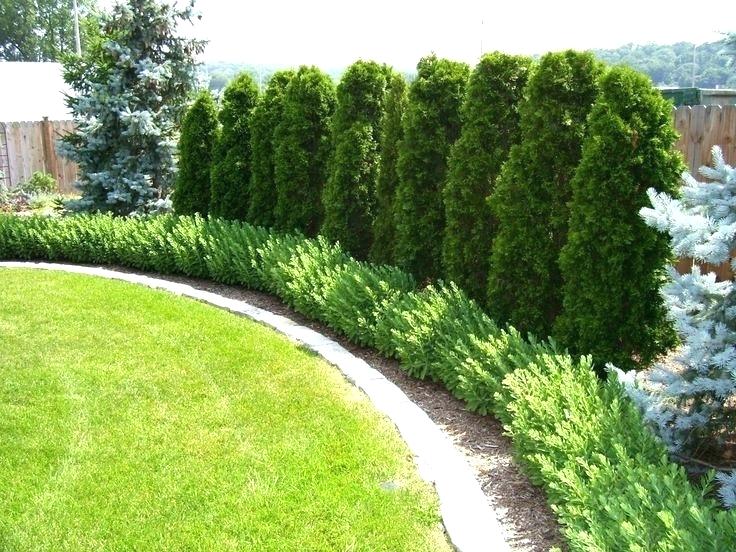 One problem many homeowners find hard to address is that they want large windows while having some sense of privacy at the same time. If this is an issue with your home, then consider planting barrier shrubs! You can still use large windows to create an open and lively environment within the house, and with the barrier shrubs just outside the window, it eliminates the risk of anyone peaking in.
Conclusion
At this point, you now know four stunning landscaping tips to help boost your home's value. Other than the ones we mentioned above, you can still try adding backyard patios, retaining walls, and even innovative drainage systems––all of which can be done by the experts at Triton Landscaping! All of these will contribute to the home's value, whether it is to increase the aesthetics or functionality.
Remember, some of these ideas may work more effectively than others, so do take the time to weigh out the options and see which ones will have a much bigger impact on your home. That way, your investment will give you the most significant return, and when you finally put it up for sale, you can still make the most money out of it!
Triton Landscaping is a landscaping business specializing in retaining walls and interlocking pavers to enhance our clients' properties. If you are looking for professional landscaping in Victoria, BC, get in touch with us today for a free estimate!